{{ notice }}
{{ warning }}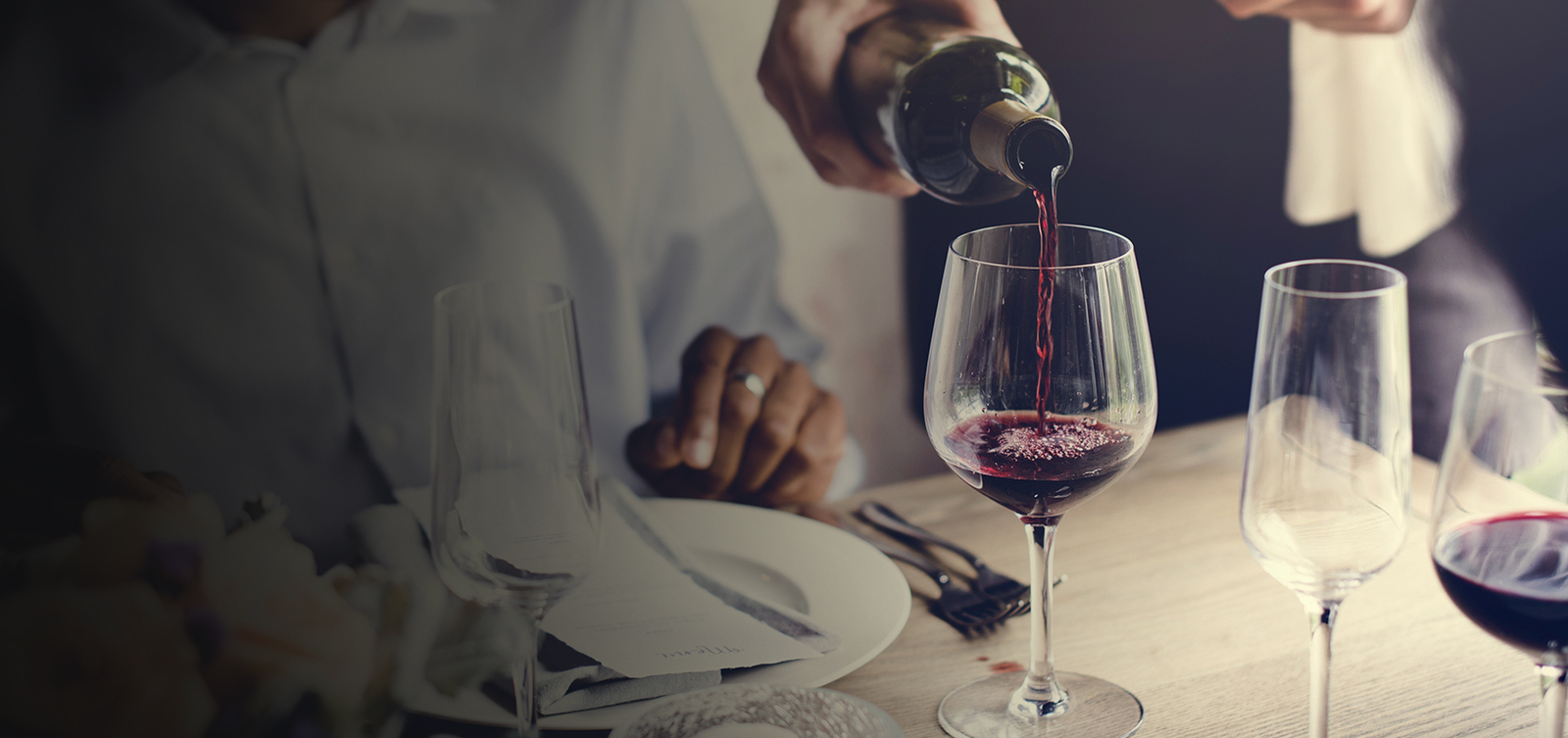 Get Your Serving It Right Certification!
Learn about responsible beverage service and get ready to take the Serving It Right Exam.
Get Certified In 3 Steps
Study the online course
Case studies and interactive quizzes help you learn.
Pass the exam
Take the final exam at the end of the course.
Get certified
Receive Your Serving It Right certificate after passing.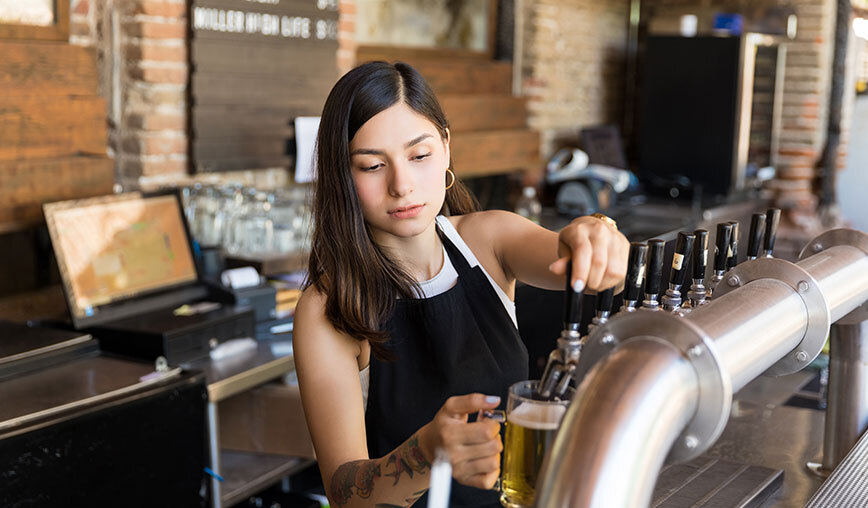 Serving It Right is British Columbia's mandatory self-study course that educates licensees, managers and servers about their legal responsibilities when serving alcohol, and provides effective techniques to prevent problems related to over-service.
As a server of alcohol in a licenced establishment, it is important to be aware that alcohol consumption comes with risks. Overconsumption can cause harm to the consumer, or lower their inhibitions, leading to behaviors such as sexualized violence, aggression and harassment. This training will help you serve alcohol in a manner that reduces risks for you and the patrons.
Take your course
Generally speaking, all licensees, managers, sales staff and servers in licensed establishments. For a complete list of those requiring a Serving It Right Certificate, and for those exempted from this requirement (ie: having an out-of-province responsible beverage service certificate), please see: Who Needs Serving It Right?
Get started now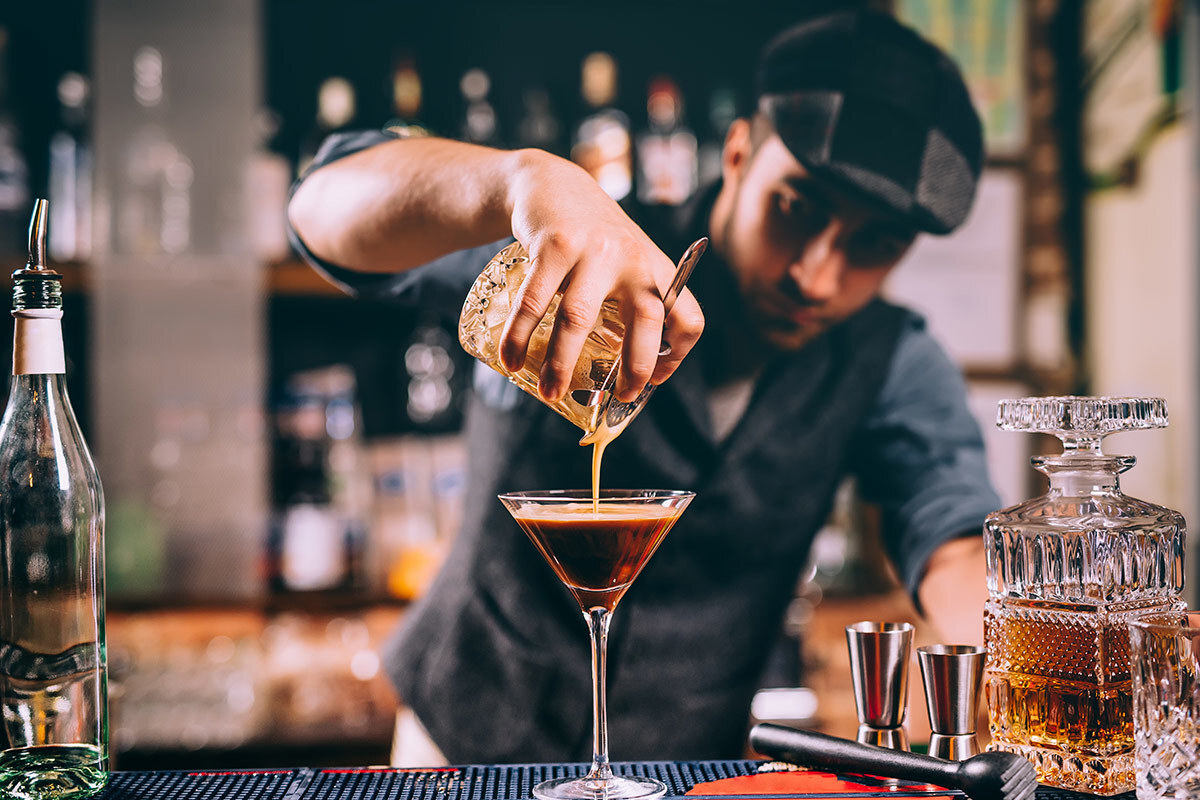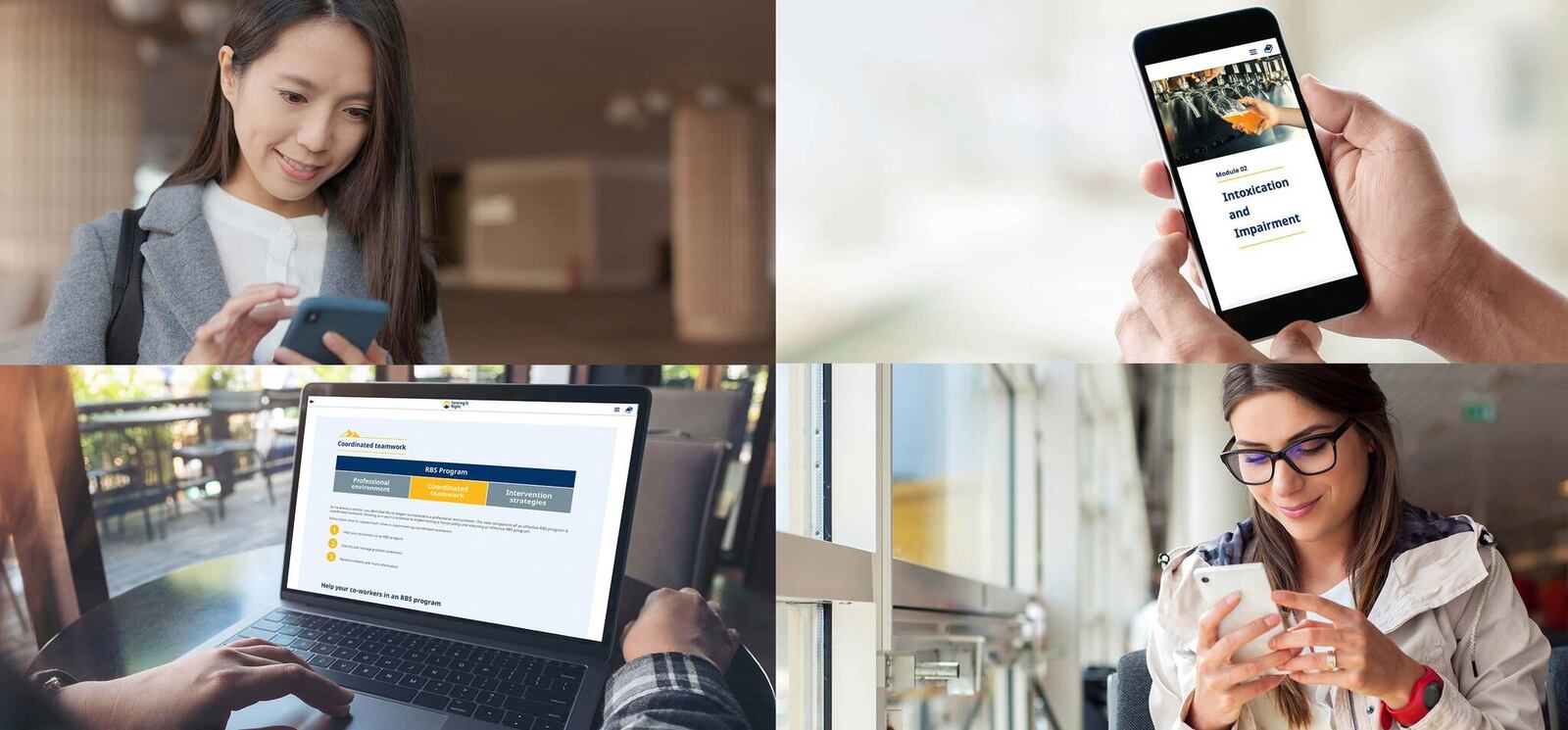 Certification is obtained by taking the SIR course and passing an exam. The course can be taken online or through self-study using a program manual. The fastest, easiest (and greenest) way to get your SIR certificate is online. The online program is convenient and offers quizzes and demonstration videos to help you learn the materials. The cost is $35 and you will receive your test results immediately. Upon successful completion, you can also print out your SIR certificate right away.
Get certified now
Training for Companies and Groups
Purchase multiple course licenses at once to train employees using your training management dashboard.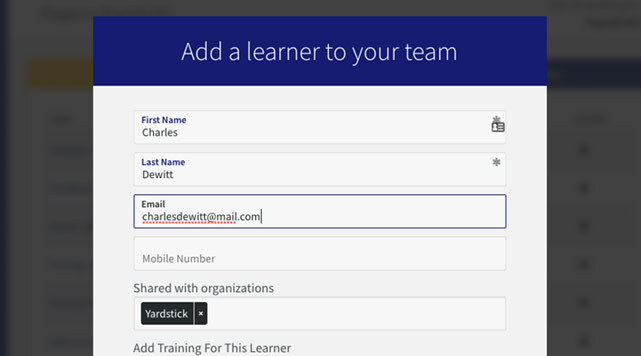 Distribute Courses
Invite staff by email, text message or secure enrollment key.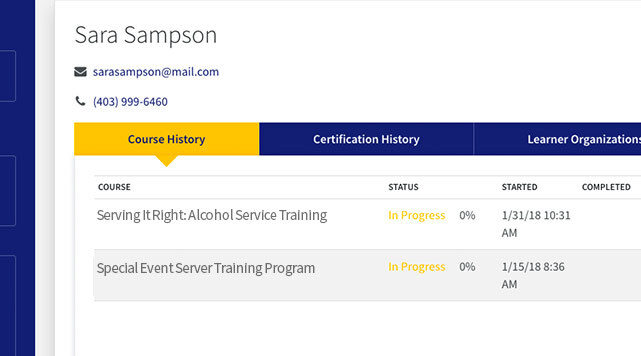 Track Course Progress
Manage staff connected to your account, track progress, view completed courses and purchase additional course licenses.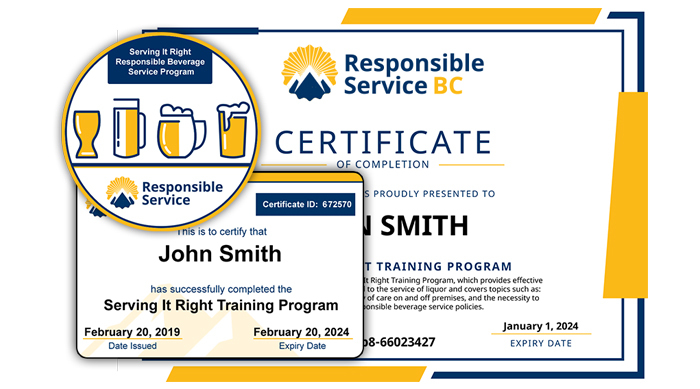 Certify Staff
Store and track staff certifications from your dashboard.