{{ notice }}
{{ warning }}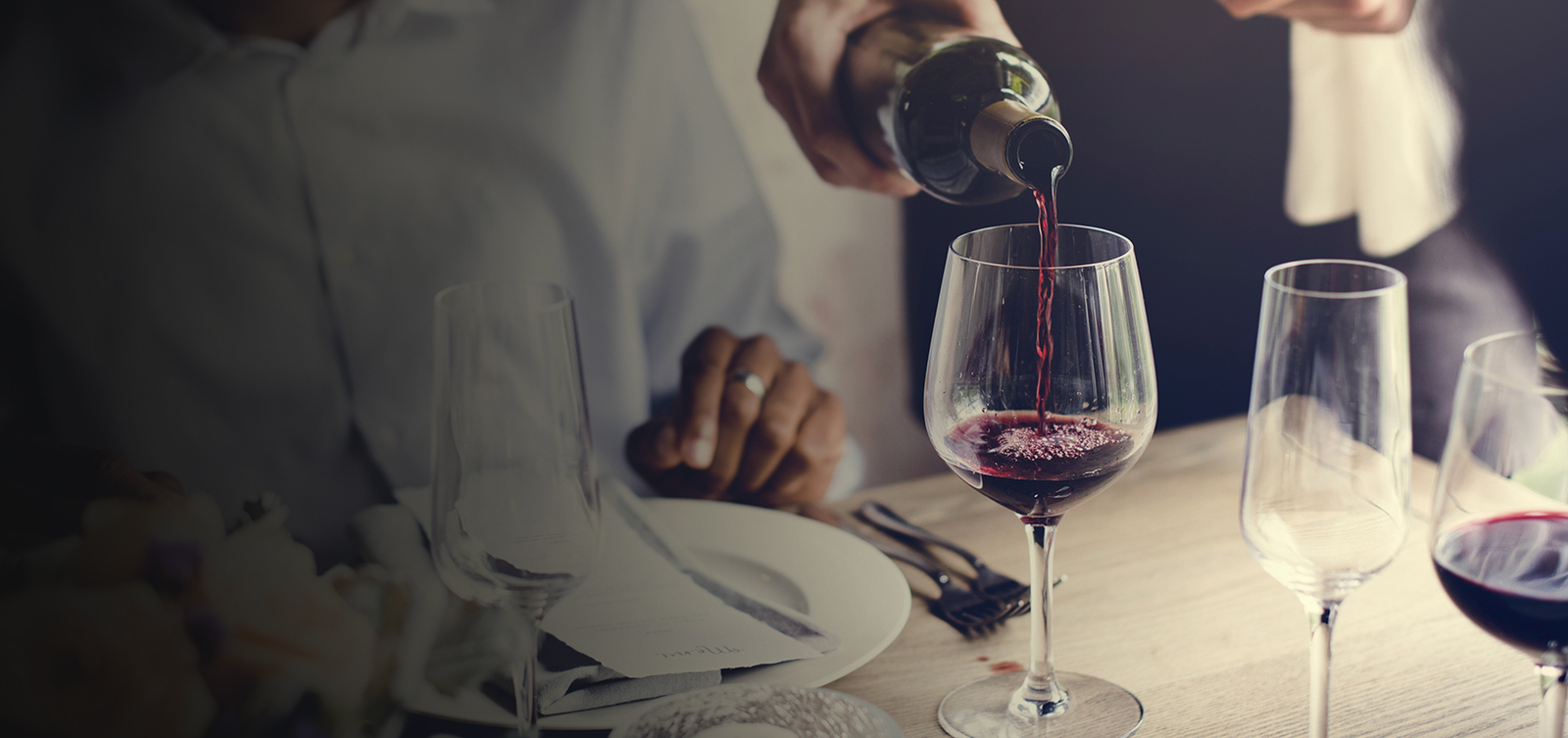 Responsible Serving Certifications Online!
Serving It Right and Special Event Server are British Columbia's mandatory self-study courses that educate licensees, permittees, managers and servers about their legal responsibilities when serving.
Log Into Account
The programs are designed to:
Educate licensees, retailers, permittees, managers and servers to:
Understand the effects of alcohol on the body including the effects of the co-use of alcohol with other intoxicants such as cannabis;
Know how to recognize signs of intoxication;
Know their responsibilities under the law and the consequences for not meeting them;
Know how to ID minors to prevent underage drinking;
Know how to develop and/or support appropriate alcohol service policies;
Know how to handle typical situations requiring intervention.
Certifications are valid for five years.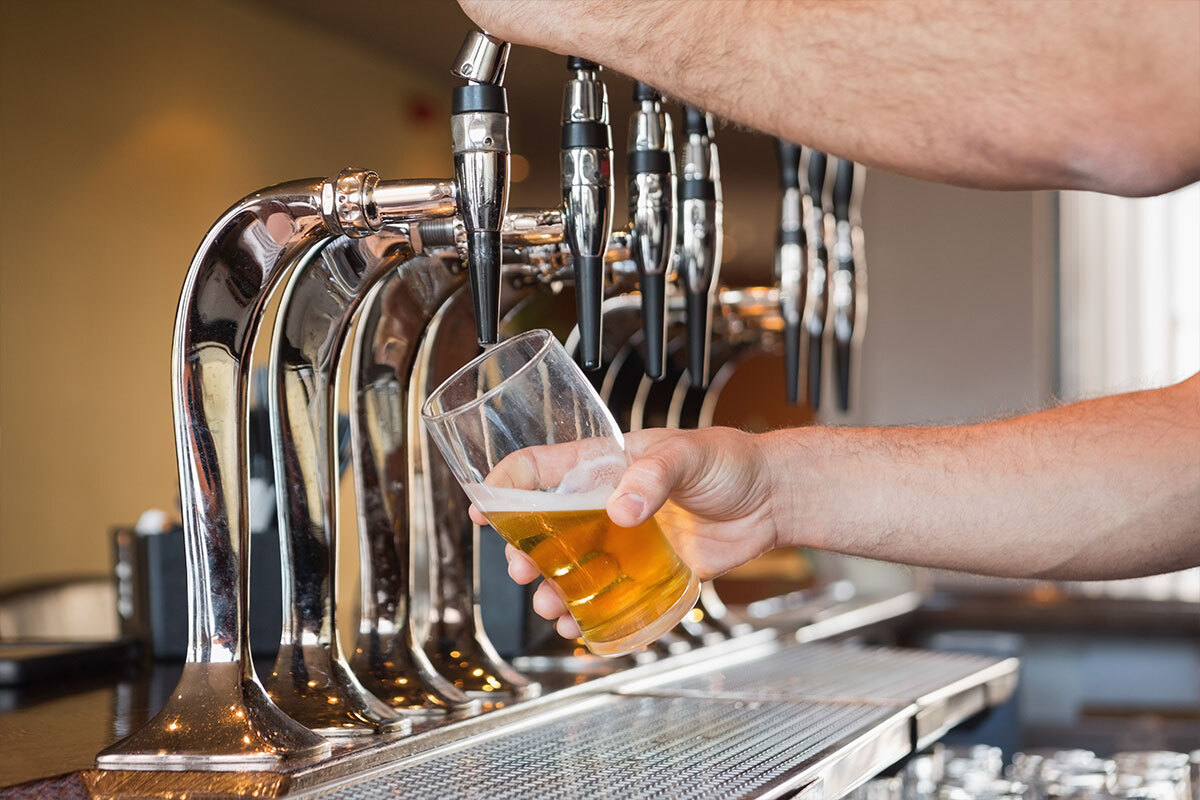 Training can be completed online 24/7
You control the experience, you control the pace of completing the course before taking the final exam online for your certification.
Training for Companies and Groups
Purchase multiple licenses at once to train employees or clients using your training management dashboard.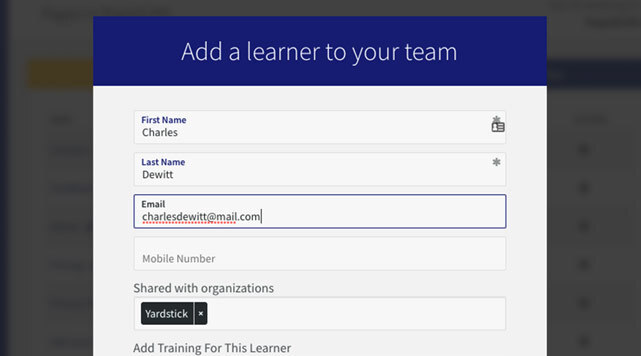 Distribute Courses
Invite staff by email, text message or secure enrollment key.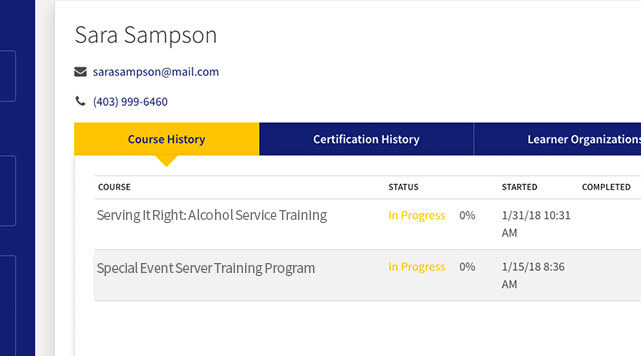 Track Course Progress
Manage staff connected to your account, track progress, view completed courses and purchase new licenses.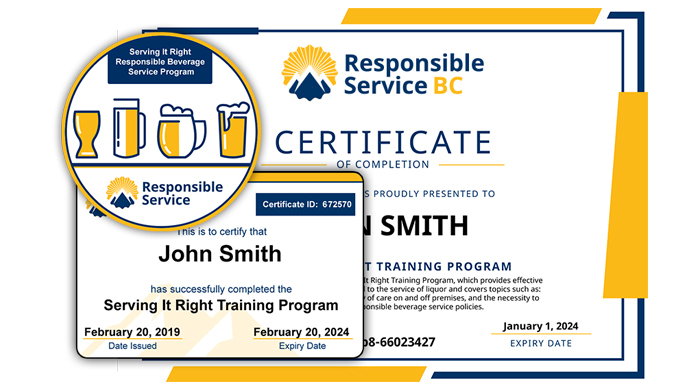 Certify Individuals
Store and track staff certifications from your dashboard.