{{ notice }}
{{ warning }}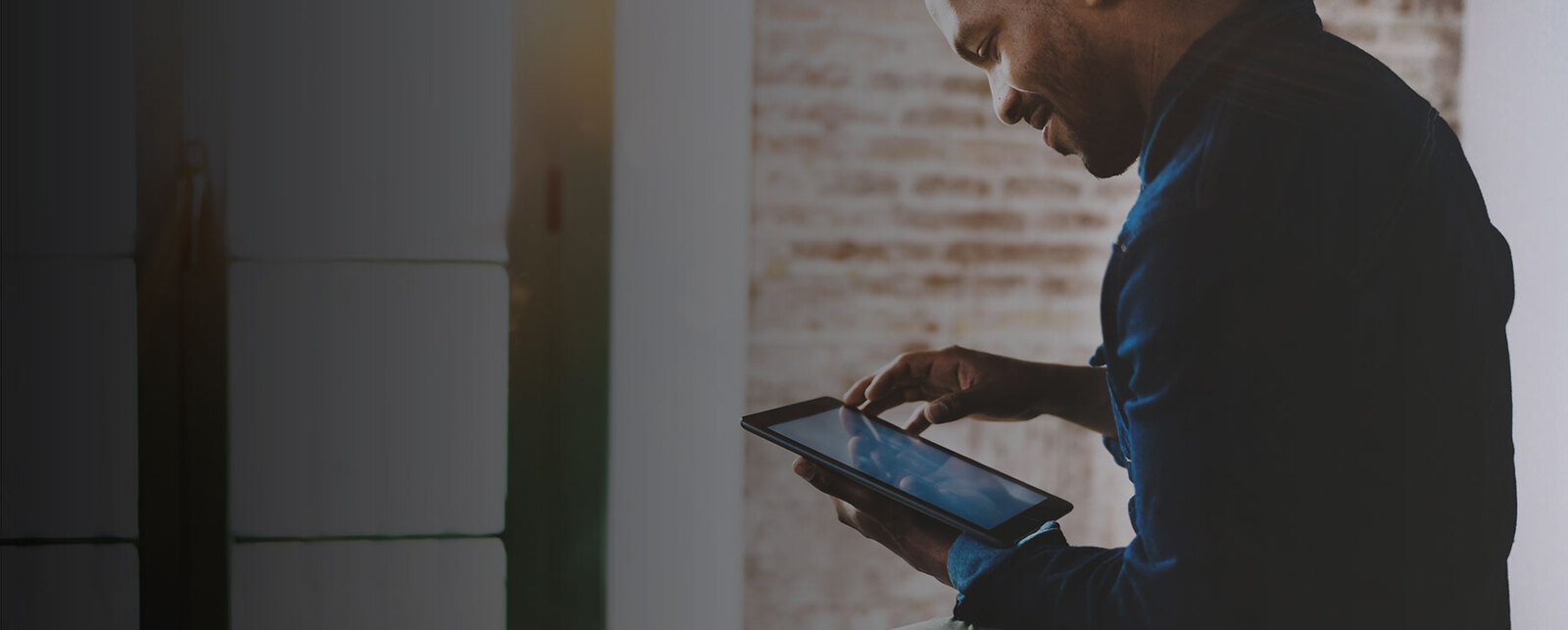 Access Your Certifications Issued Before October 1, 2019
If you were issued a Serving It Right or Special Event Server certification prior to October 1, 2019, you can request a password reset using the link below.
Please use the email address that was used on your previous account.
Note: If you have not received the password reset email within 10 minutes, ensure that the email address you are using is the email address you used in the previous system and that you still have access to that email address inbox.
Request Password Reset